These anime recently announced their next seasons, and we can't wait to return to some of our favorite shows very soon!
I love new anime. Nothing compares to seeing a brand new show with a ton of potential and being excited to get going. They don't all last, but I'm not often disappointed. And sometimes I find a new favorite that I want to see more of after the first season is over. Because even though the new anime is great, your old stable favorites still manage to feel like a cozy old friend returning from a long journey. These animes recently announced their next seasons, and we can't wait to catch up with our old anime friends.
Way of the stay-at-home husband
I wish I had more success convincing people to watch this one, but the humor isn't for everyone and that's okay. Tatsu is a former Yakuza boss. But his wife is a successful, career-oriented businesswoman, so he quits the life of crime and devotes his full attention to being a stay-at-home husband. That doesn't stop old Yakuza contacts from popping up from time to time. It doesn't sound like it should be funny, but the way he portrays the mundane in the most ridiculous way of organized crime is still hilarious.
All the characters are a delight and no one is what you think they will be when you first meet them. And the episodes are very short. So, if you are limited in time, you will only devote about fifteen minutes to each episode. The second season will return to Netflix in January 2023.
Aggretsuko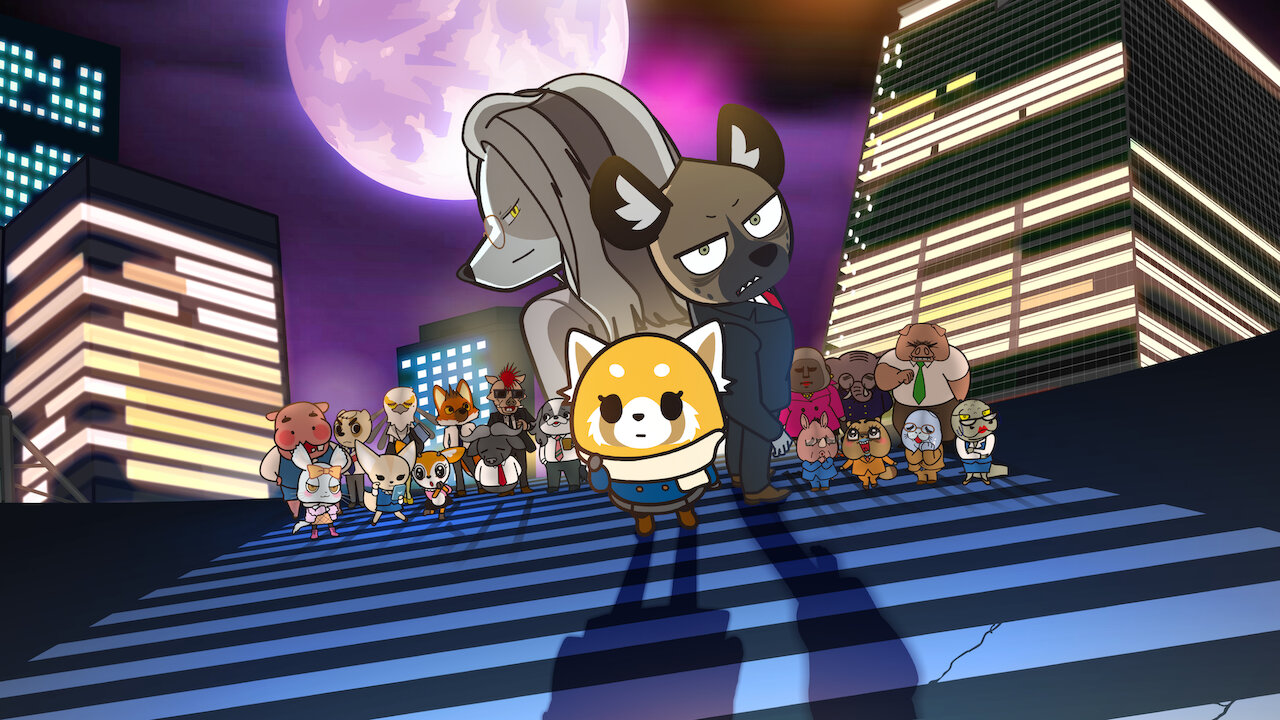 Aggretsuko is one of the most relatable anime out there. The Cutsie Sanrio animal cast are (mostly) young adults who work nine to five in the office and hate it. But they're all multifaceted characters with hobbies (like singing karaoke metal songs), which makes it all very real for anyone who's ever set foot in an office building. More recent episodes have gotten a bit bigger as Retsuko dated a millionaire and joined a girl group, and season five seems to feature her as a contestant. The upcoming fifth season will be the last episode of the show and is expected to hit Netflix in February 2023.
Jujutsu Kaisen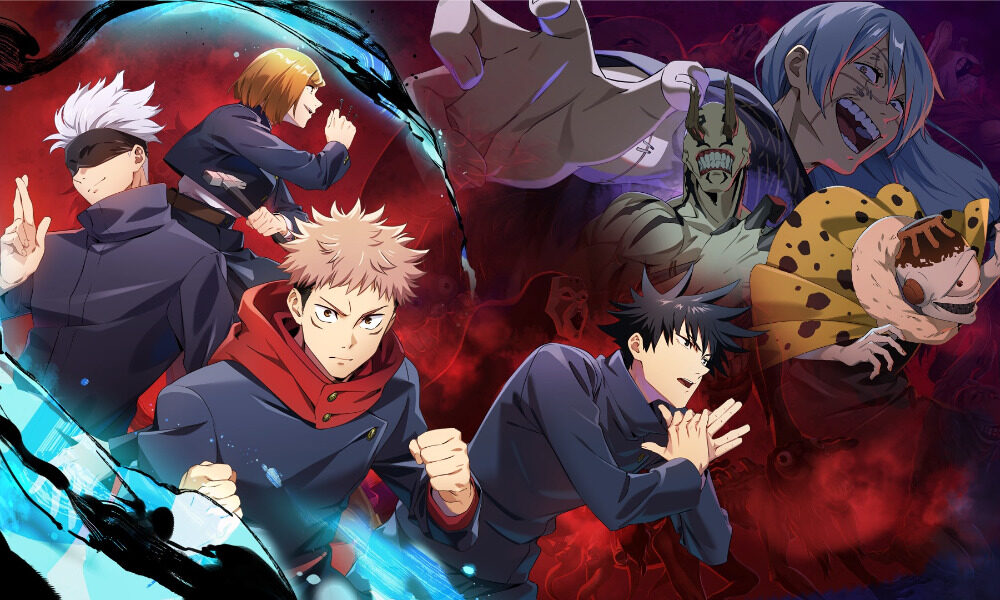 We knew season two was coming for a little while. After the success of the first season and the Jujutsu Kaisen 0 movie (which is officially on Crunchyroll if you haven't been able to watch it yet), season two was anything but inevitable. A few weeks ago it was even officially confirmed with little further information. But this week we have had news that is either very exciting or very damning. The second season of Jujutsu Kaisen will premiere on Crunchyroll sometime in 2023 and will run for two quarters. Or one continued semester. It's a lot of Jujutsu Kaisen eagerly awaiting!
What upcoming and returning anime are you looking forward to? Does this week's news have any of your favorites? Do you prefer a returning anime or a new one? Let us know in the comments!
Ja Ne, Adventurers!
Subscribe to our newsletter!
Get Tabletop, RPG and Pop Culture news straight to your inbox.